Welcome to The Lahore Lyceum Campus Canal Campus 56-S, Doctor Society, Abdus Sattar Road, Thoker Niaz Baig, Lahore.
Principal
Iqra Mehmood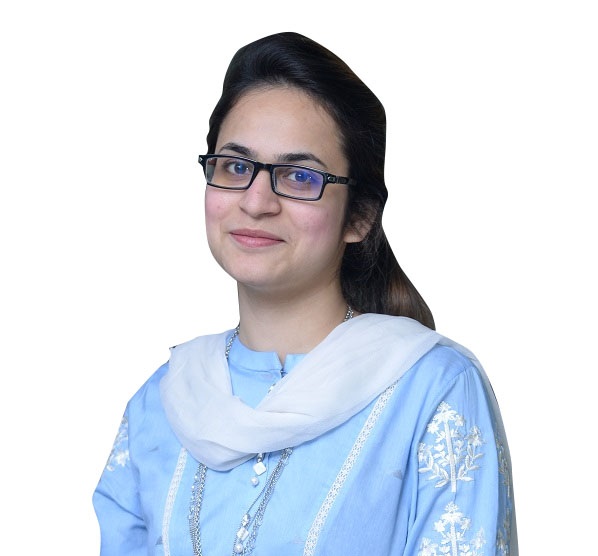 Iqra Mehmood, a very reliable and hardworking professional with a practical hands-on approach, who always perseveres to achieve the best results. She is Principal of The Lahore Lyceum School Canalside Campus & Human Resource Manager in Educational Development Network which is a renowned Institute for providing academic services to five major private sector's educational corporations of the country. Excellent communication and problem solving skills and a proven ability to manage and complete projects to the highest standard. She has done B.Sc (Hons) in Statistics and MBA in Human Resource Management. She has strong communication skills, public dealing and she is very much target driven. She is a nice addition in our team.
Parents Portal
We have a sophisticated portal for parents to help them view detailed information about their child.Go to Portal
Events Gallery
The school gallery is a nice way to view the blend of activities.Click here to go to the Allied School Gallery Section.View Gallery
FaceBook Gallery
Visit our social media page of The Lahore Lyceum Campus. Click here
EDN Parents Android App
EDN Parent Android App is a unique way to get in touch with their child. Click below to get the App.Get App Now
Registration Process
Registration process is very simple. Registration, Test and then Interview. Admissions are open now.Limited seats available.
The Lahore LyceumCanal Campus
School Address:56-S, Doctor Society, Abdus Sattar Road, Thoker Niaz Baig, Lahore.
Phone: (042)-36862052-3
Email: info@edn.com.pk
---
The Lahore Lyceum Canal Campus is the right choice for future of your Child !
You will not be disappointed.